Advertisement & Target Audience
You can have your Facebook and Instagram ad in any of the following placements and platforms.
All of Facebook's available marketing objectives are listed here.
All of Facebook's ad objectives are listed here.
Targeting
TARGET YOUR AUDIENCE
We'll develop your long-term Facebook. Marketing Strategy with guidelines, policies and a framework to measure success. We help global brands engage customers, develop advocacy and drive sales directly through Facebook.
While paid search marketing is mostly accomplished by targeting specific keywords that users are searching on, Facebook advertising is based on finding the audiences that are most likely to become your fan or your customer. These targeting options focus directly on users and profiling potential customers in order to get clicks and grow your business.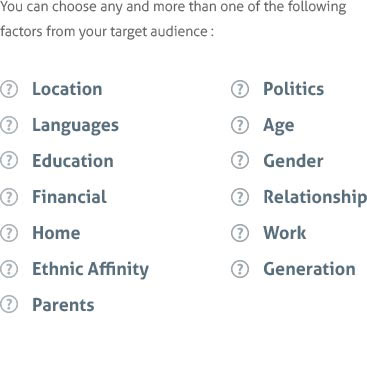 Our Client Reviews
Check our clients' experience to make sure that Watertron is the perfect choice for any business.
Swipe clients to see their review.
With more than 7,000 Facebook campaigns and 500 international clients worldwide we keep up our premium work in order to promote your business on Facebook.
Clients
Discover more about our projects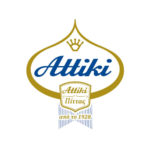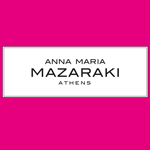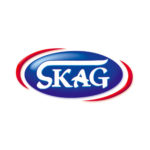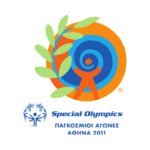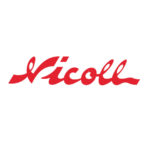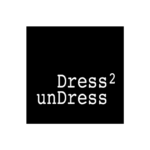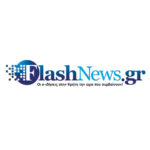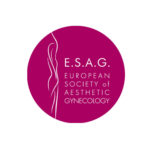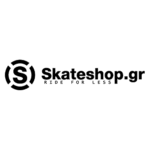 We are passionate about delivering superior quality, services and choices to our clients and partners.
We have cooperated with a number of businesses – both multinationals and regional players.